MONITOOL partners share results and plan next steps in Gran Canaria
The 4th general meeting have taken place in Gran Canaria with the presence of all MONITOOL partners. They have reviewed and discussed the results from sampling campaigns in all regions, and have agreed next steps under the project´s Scientific Advisory Board recommendations.
During May 23rd and 24th, the Instituto Tecnológico de Canarias (ITC) hosted, in Las Palmas de Gran Canaria, this 3rd MONITOOL progress meeting (4th general meeting between partners) who was attended by members of the eight European institutions involved in MONITOOL consortium. It was time to discuss all the results obtained in the sampling campaigns in each region and check the results of the interlaboratory DGT exercise led by IFREMER, actions both framed in Work Package 5 (Field campaigns and analysis).
In addition to seawater spot samples, more than 250 DGTs devices (Diffusive Gradients in Thin films) have been deployed and analysed in the project area, giving a representative picture regarding the presence of heavy metals in the European Atlantic Coast and estuaries. UNICA, from Sardinia, Italy, has also deployed DGTs on the island, completing this European image with results from the Mediterranean Sea.
Progress of Work Package 4 (Database Management and correlation studies) and 6 (Adaptation and Chemical Status Assessment) were also presented in order to review their status and update the strategies to reach the aims of these activities.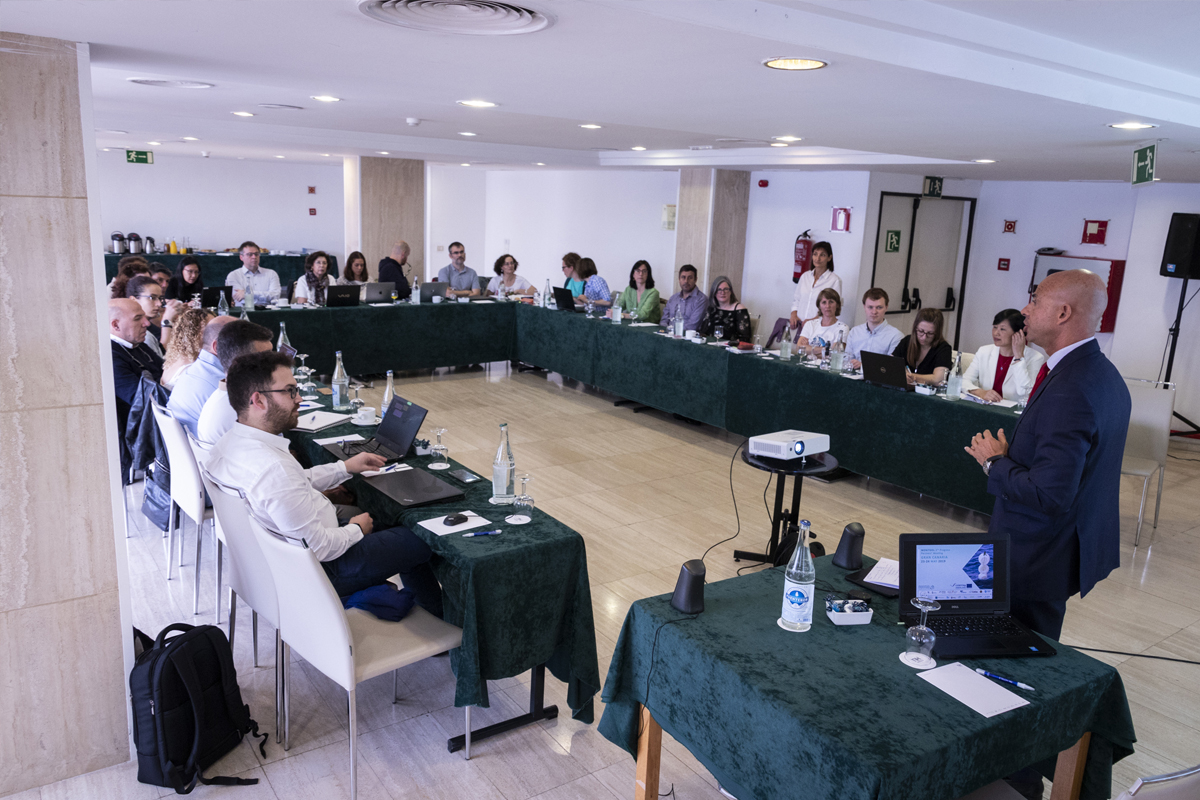 Two successful days on which the partners could present all the work done during last two years of establishing procedures, sampling and analysis, and discuss results with the assistance of Hao Zhang and Gary Fones, members of Scientific Advisory Board, who gave recommendations to continue exploring ways "to exploit" the results and developing a plan of scientific publications.
Lastly, the attendees considered the possibility of extending this working consortium beyond MONITOOL context, presenting a new project to the upcoming European calls.
The partners will face a new meeting again in February 2020, in Nantes (France) by the host partner IFREMER.