MONITOOL Partners take part in the annual ICES expert's meetings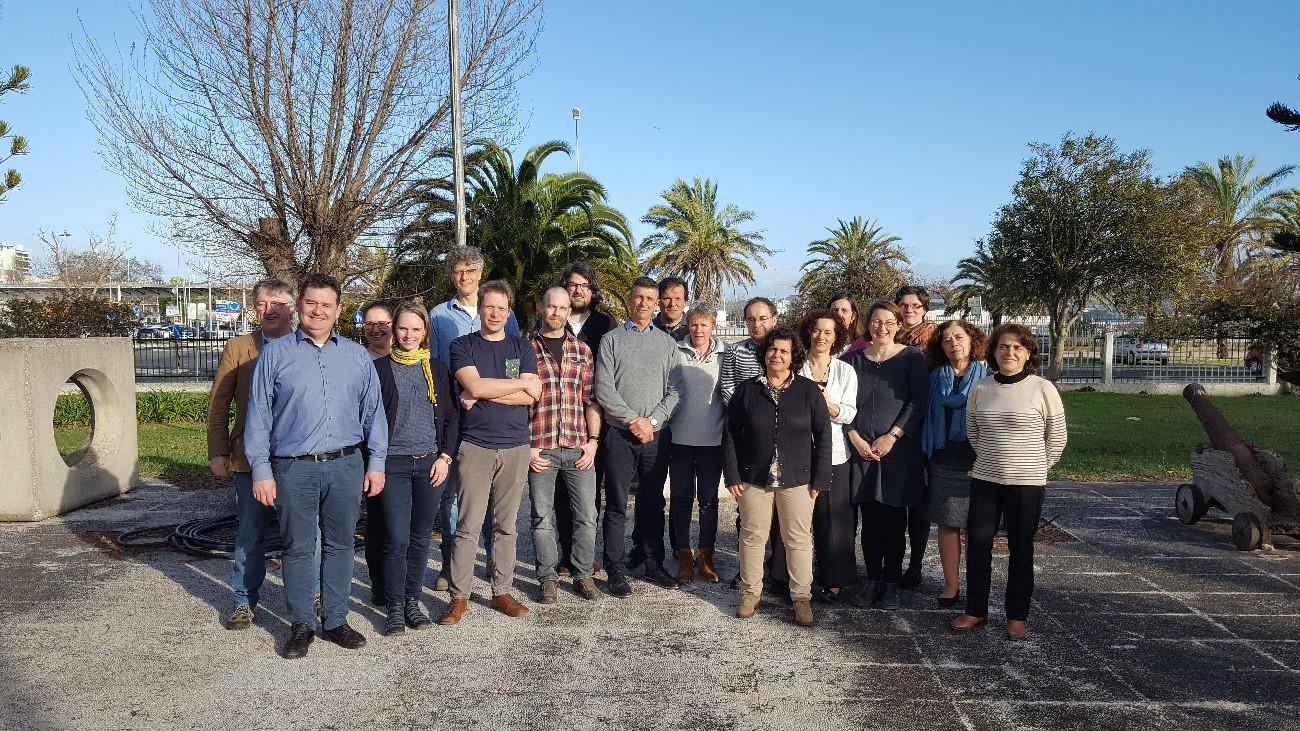 Every year the International Council for the Exploration of the Sea (ICES) organises the meeting of experts from the North Sea and Atlantic regions to debate the most important and novel issues on the different fields of the Marine Environmental Sciences.
For several years, some members of MONITOOL project have attended the ICES working group of experts on marine chemistry and on marine sediments in relation to pollution. MONITOOL was presented for the first time to the ICES working group of marine sediments in March 2018. At that time, the meeting was organised in the Spanish Institute of Oceanography, in Murcia (Spain).
A year after, in March 2019, the progress achieved in the MONITOOL project was presented in the ICES expert´s working groups of marine sediments and marine chemistry that took place at the University of Evora (Portugal). On this occasion, the project´s promotional video was also shown.
This year´s meeting has been hosted by Miguel Caetano from IPMA (Instituto Português do Mar e da Atmosfera) between March 3 and 6 in Lisbon, where Maria J. Belzunce (AZTI-Tecnalia), has had the opportunity to present the project´s first results to the audience, followed by a discussion on the usefulness of the passive samplers for marine contamination evaluation, as well as on the necessity to develop assessment criteria for the passive sampling techniques.
ICES meetings are attended by expert researchers from government agencies, universities and research institutes, being a key forum for the exchange of view and knowledge and networking.